Get ready to Kreate with Kelly!
Have you met Kelly? She's a crafter, artist, creative influencer, resident Alumilite Creator and all around amazing maker. She's also a blast to hang out with... 5 minutes with her and you'll feel like you're long-lost best friends. You don't have to just take our word for it, you will have the chance to hang out with her yourself!
We're so excited to kick off our new series, Kreating with Kelly! Kreating is a bi-monthly series in which Kelly Johnson (@kellyybellyy62) will partner with another top brand in the maker-verse to create a kick-@$$ project with another creative influencer using Alumilite and the featured brand.
We're excited to partner with DecoArt for our 1st episode!
Join Kelly and Crimson Duvall of DecoArt LIVE while they teach you to make this colorful Paint Scrape Art. Grab your supplies so you can kreate right along with Kelly and Crimson! Set your reminder to tune in to @alumiliteco Instagram to watch and learn!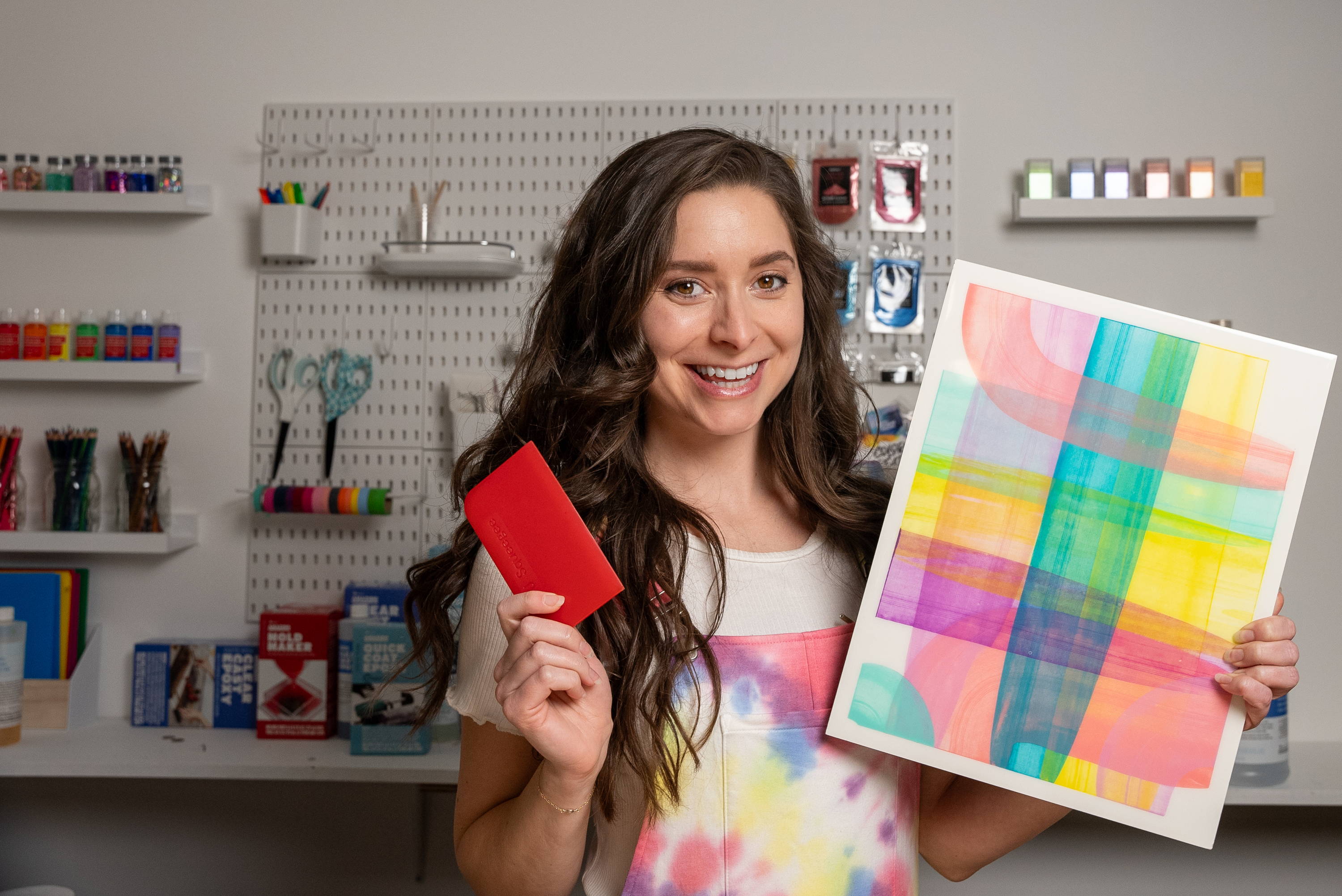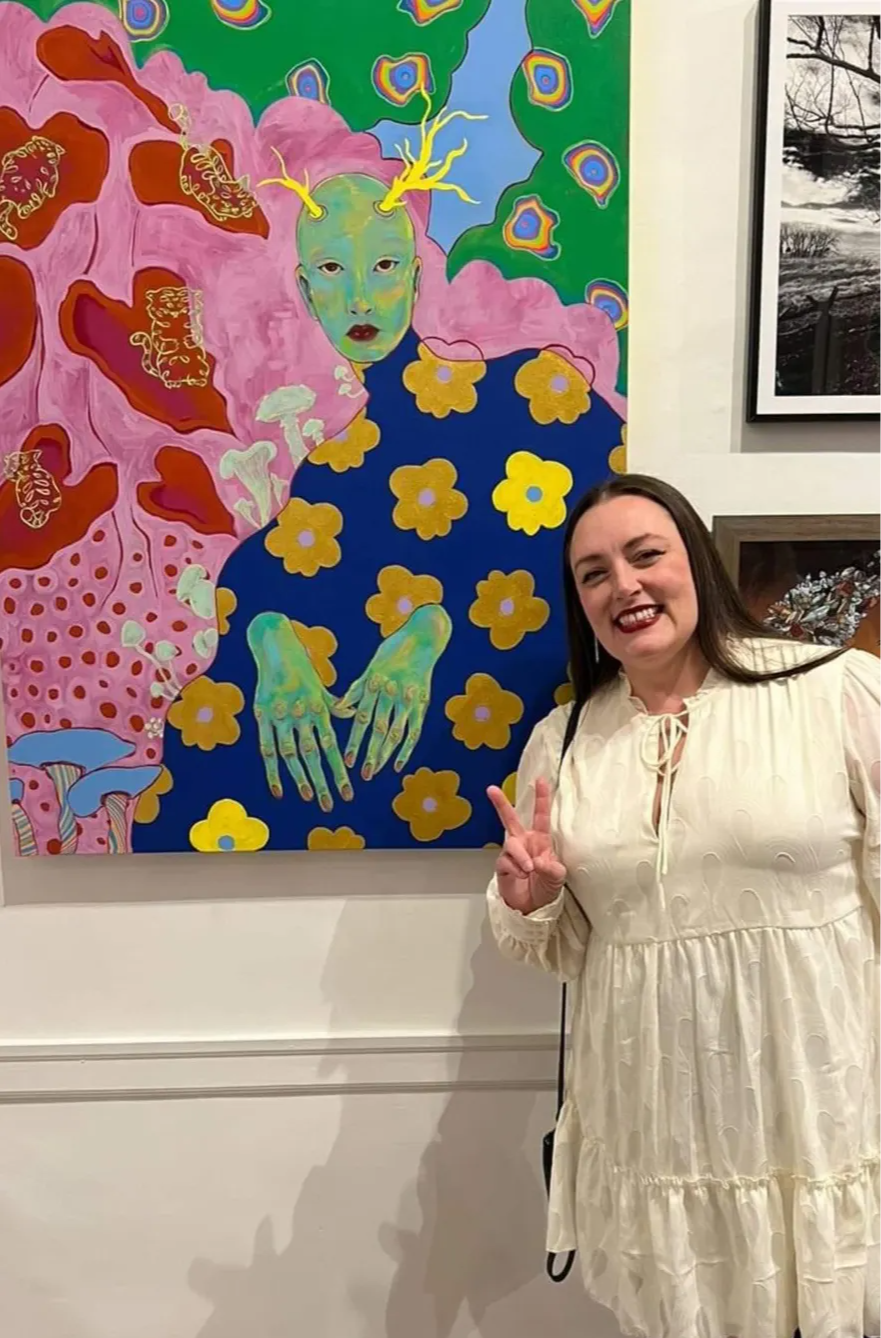 Shop the Supplies to Make Paint Scrape Squeegee Art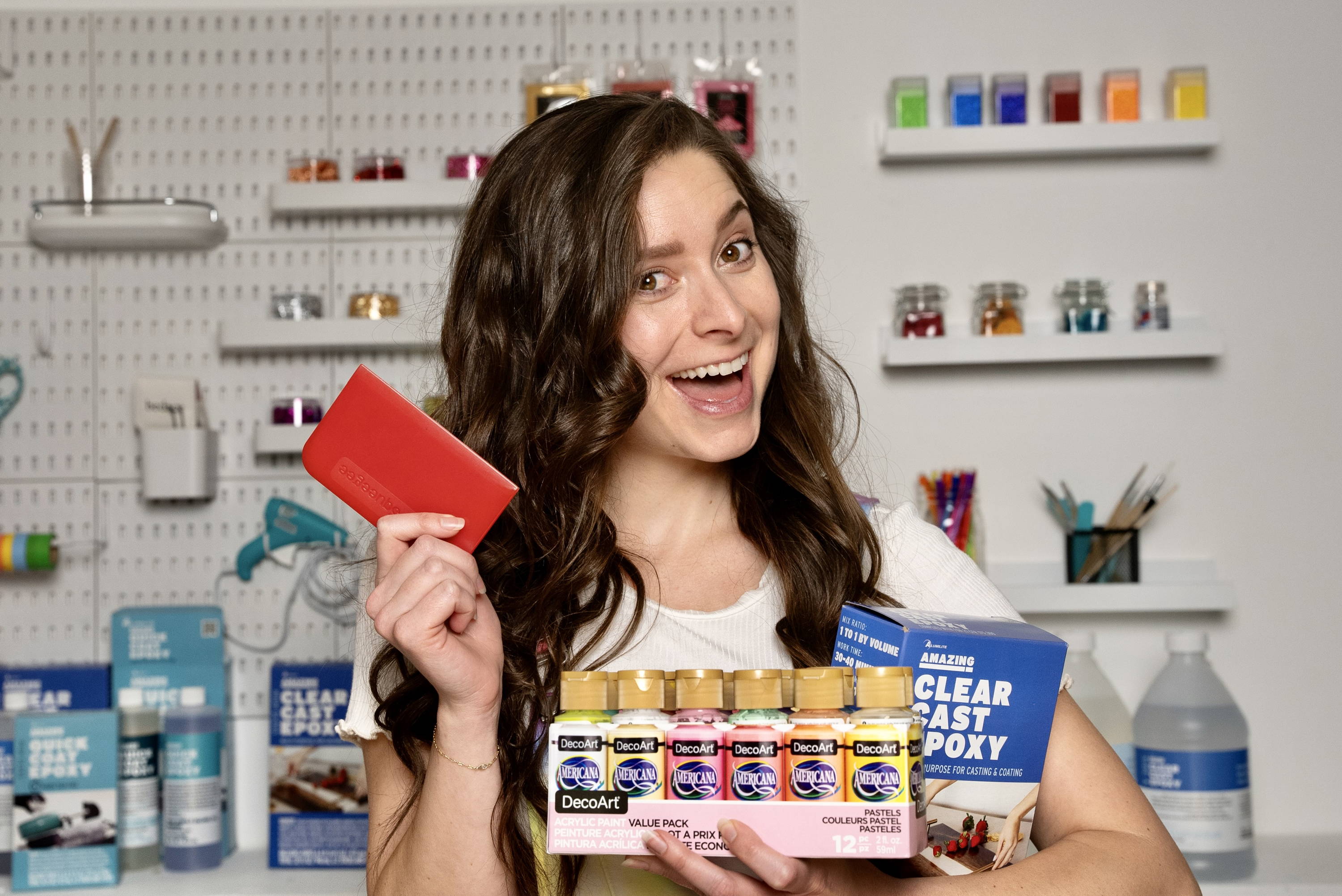 Squeegees (different sizes)

Painter's Tape

Ruler (Optional)

Pencil (Optional)

Baby Wipes (Optional)

Blow dryer (Optional)

Painter's Pyramids

Gloves

Eye Protection

Culinary Torch
Save 15% on your Squeegee Art Supplies with Exclusive Promo Codes!
Kelly can't wait to see you there! Watch for a chance to win a prize!