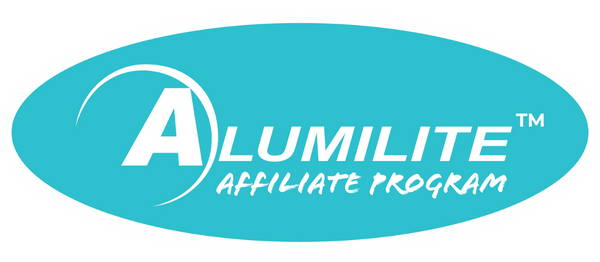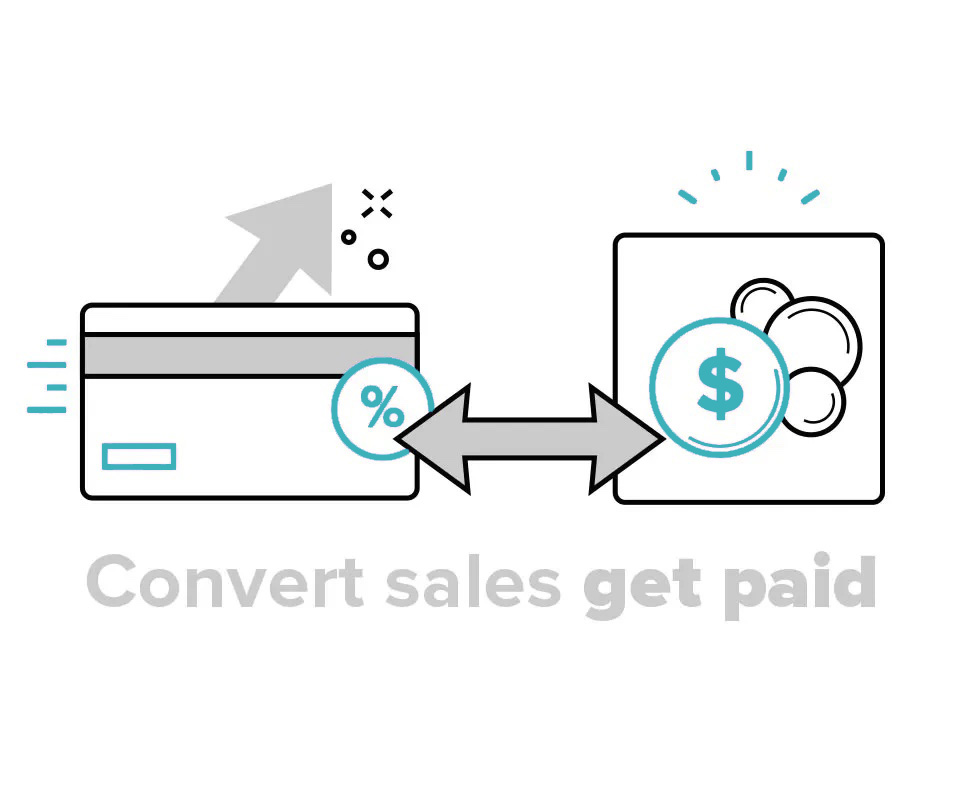 Are you a content creator?
Completely Free to Join

Earn Cash

Monthly Payouts

Great Commission Rates

Enhanced Tracking - No more cookies!
Up to 12% Commission

Potential to Earn a Custom Alumilite Coupon Code

Opportunities for Alumilite Sponsorship

Alumilite Maker Spotlights
What is the Alumilite Affiliate Program
We wanted a program that rewarded our loyal Alumilite Makers and their followers at the same time. You can now earn handsome commissions simply by passing promotions and discount codes (when qualified) onto your followers!
When you sign up, you'll get a tracking code link that you can share on social media and our current promotions. When someone completes an order using your link, you get a commission from it! The program is tier-driven so the more sales you generate the greater the perks become.
Frequently Asked Questions
Q. How much does it cost to join?
A. It is free to join! There are no charges involved.
Q. Is there a cap on how much I can earn?
A. There is no cap, but you must reach $50 before a payout is initiated.
Q. How is payment sent?
A. Payment is sent monthly via PayPal.