Resin casting is a method of plastic casting where a mold is filled with a liquid synthetic resin, which then hardens. Alumilite produces four types of casting resins in a variety of Shore Hardness ratings.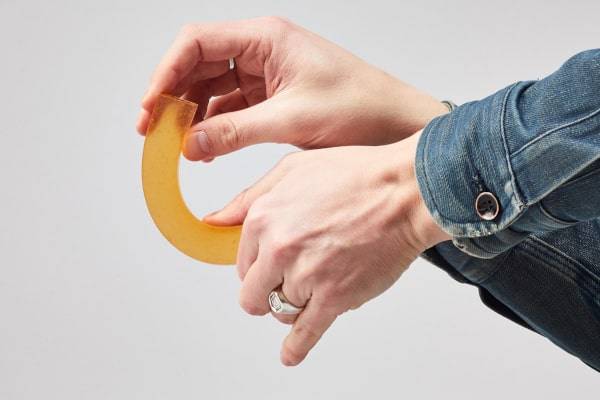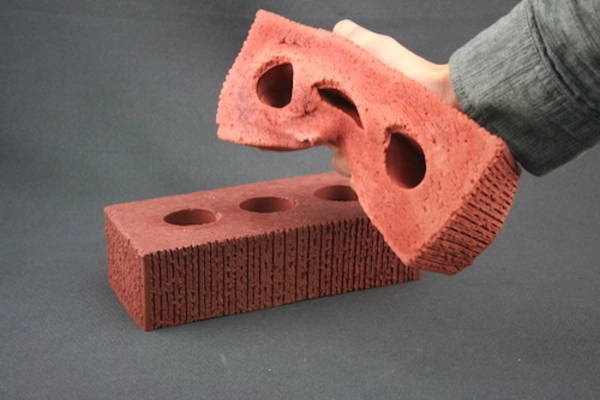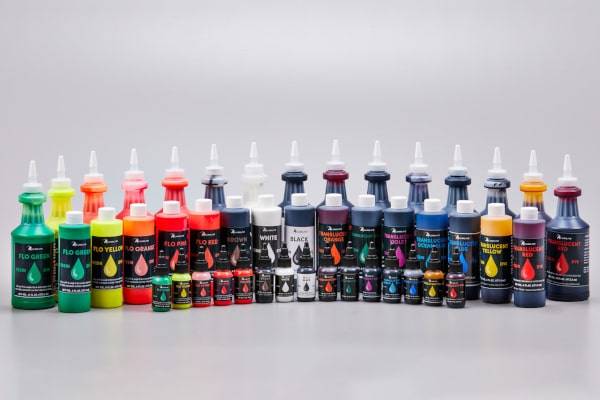 User friendly 2 part resin systems are an economical choice for all purpose resins; all cure white.
These very user friendly resins are ideal for those who are looking for perfect cosmetics in castings.
Alumilite's entire line of Flex systems ranging in hardness from soft flexible urethane rubber (20A) for automotive, medical, and gasket applications all the way to very hard durometers (80A) used for industrial rollers, nests, fixtures, and bumpers in a wide variety of industries.
The Flex line of urethane elastomers are extremely tough, yet extremely easy to use.
Achieve 30 and 40 with blending.
Casting Resins are easy to color and dye using any of our dyes, dusts, and powders.