Meet the Maker Behind the Art!
Dallas-based artist Reed Navarro is an international sensation for her delicately preserved blooms, vibrant wall art and unique functional pieces. Using a combination of resin and alcohol ink, she transforms everyday items into artistic storytelling works to create unforgettable moments that can last forever. We caught up with the talented creator who shared more about her creative process and what motivates her passion!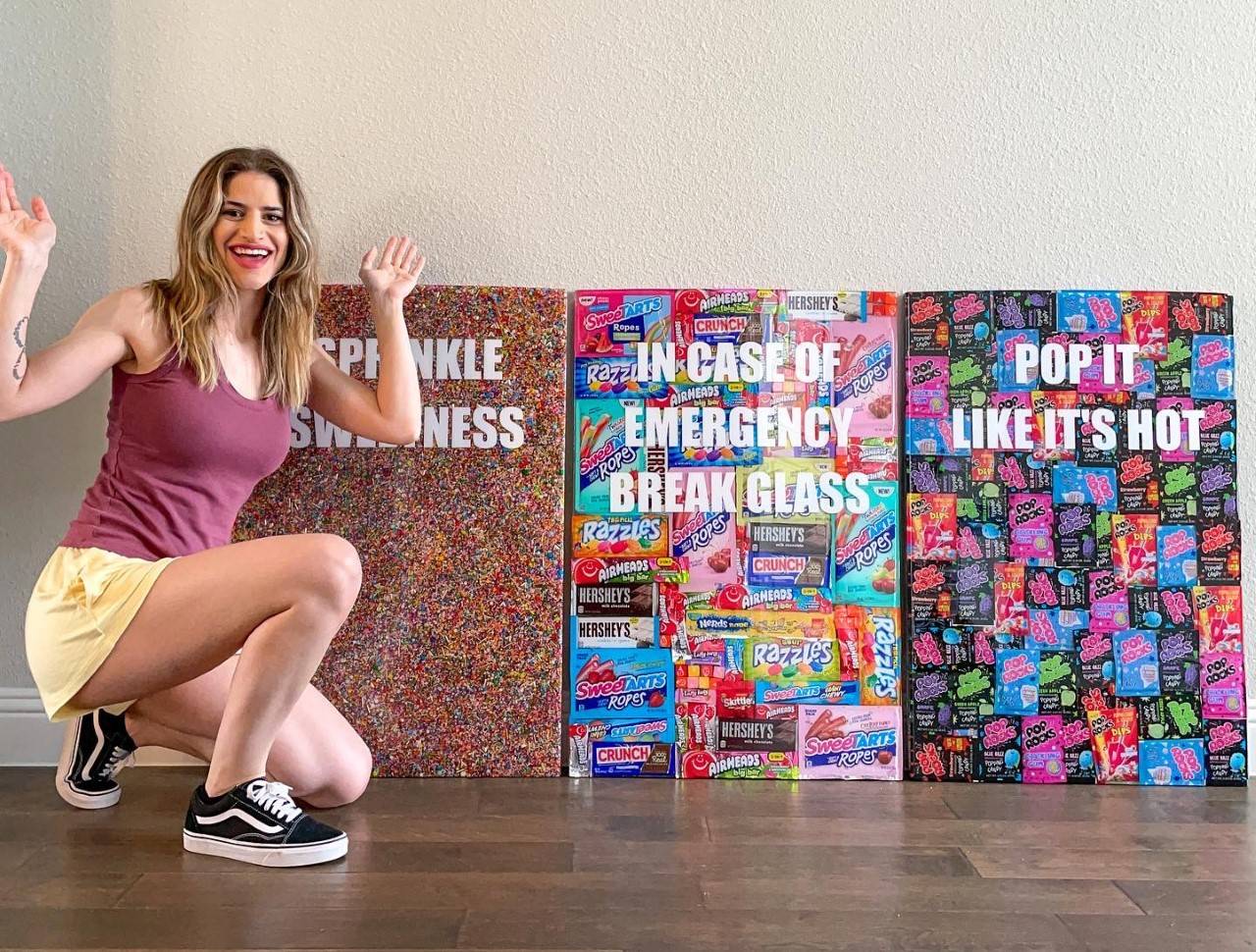 Here's what Reed had to say...
Q. What first got you interested in resin and alcohol ink art?
A: As a new mom I needed an outlet, something that I could get lost in, something that was just my own. I decided to start painting and eventually began covering my paintings with resin. I've always loved working with my hands and being creative, but it wasn't until I discovered resin that I found my true passion. I love the challenge of working with such a versatile medium and the endless possibilities for creativity that it provides. Plus, it's just so darn satisfying to watch the transformation that takes place when you mix color in!
Q. What is your creative process like? Do you plan each piece ahead of time or do you let the materials dictate the final product?
A: A little bit of both, actually! I usually have a general idea of what I want to create before I start working, but I also leave room for spontaneity and letting the materials dictate the final product. After all, that's half the fun!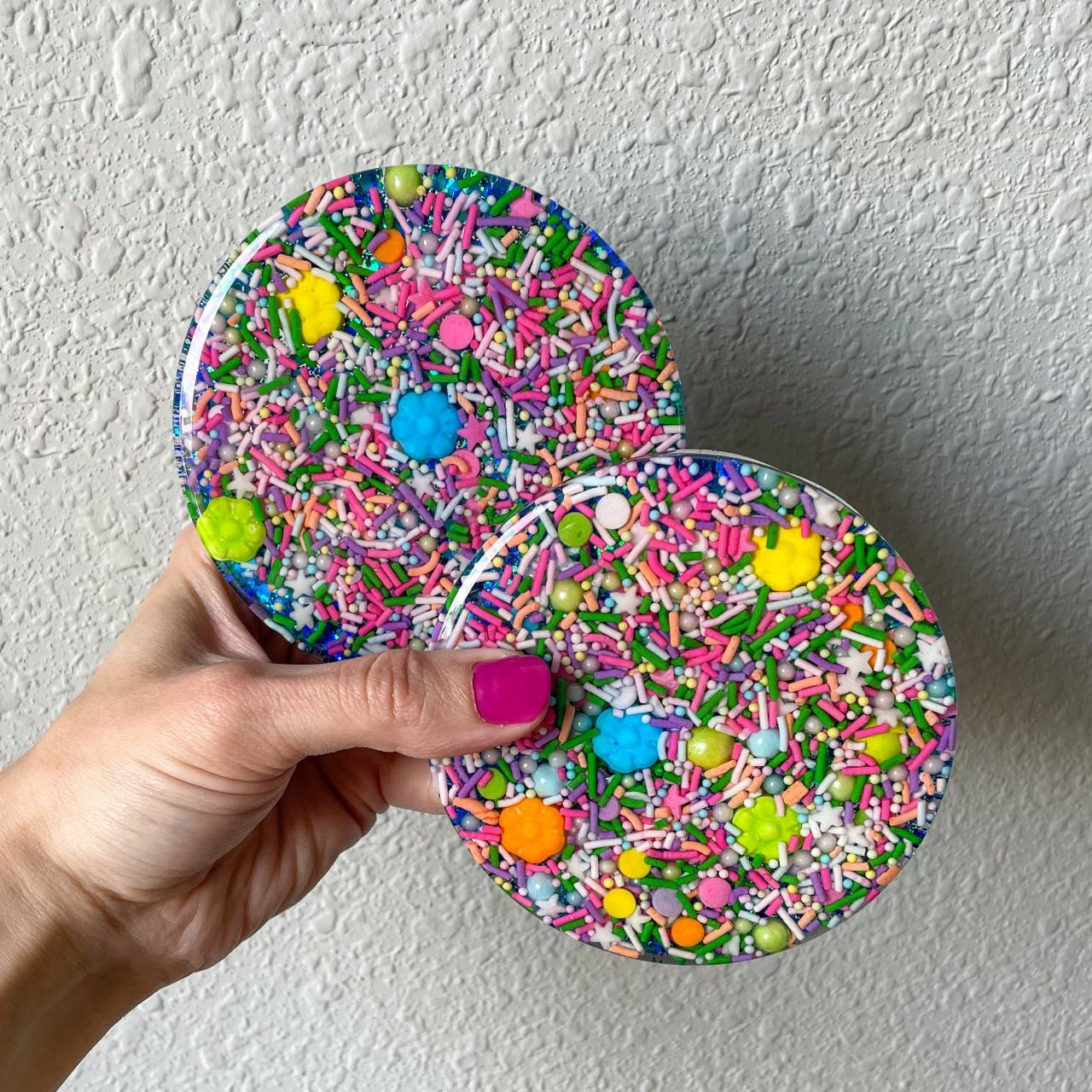 Q: What inspires your creativity?
A: I'm inspired by nature, color, and texture. I love finding new ways to incorporate organic elements into my work, whether it's using real flowers or incorporating natural colors and patterns. The process of making something beautiful out of everyday objects and materials is incredibly rewarding, and I'm constantly striving to push myself and explore new techniques.
Q: What advice would you give to aspiring artists?
A: My biggest piece of advice would be to never stop learning! Whether it's researching different materials or experimenting with new techniques, the more you know, the better. Also, don't be afraid to take risks – sometimes it's the unexpected results that turn out to be the most beautiful! Most importantly, just have fun with it and let your creativity flow. You never know what amazing works of art you'll create!
Q: What materials do you use in your art?
A: My artwork utilizes a range of different mediums, but I predominantly work with resin and alcohol ink. I also like to incorporate elements such as raw wood, dried flowers and vintage objects into my work to create unique textures and designs.
Q: How has your art evolved over the years?
A: My art continues to evolve as I explore new techniques and materials. I'm constantly experimenting with different color combinations, textures, and elements to push myself artistically. I also enjoy incorporating personal stories into my work and creating pieces that carry a deeper meaning. Overall, it's been an amazing journey of creative exploration and I'm excited to see what the future holds!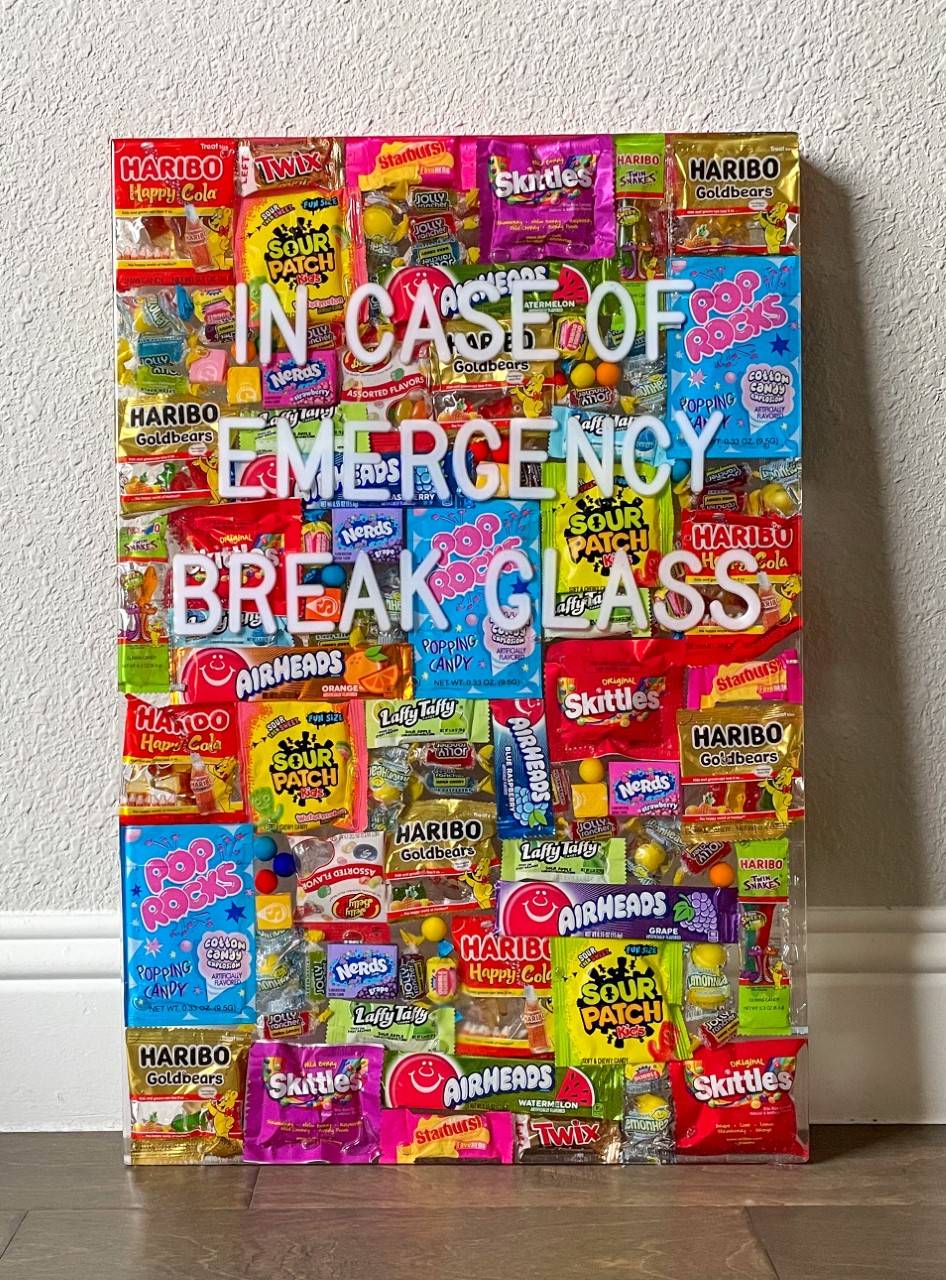 Use code: REED10 at checkout for 10% off your next order!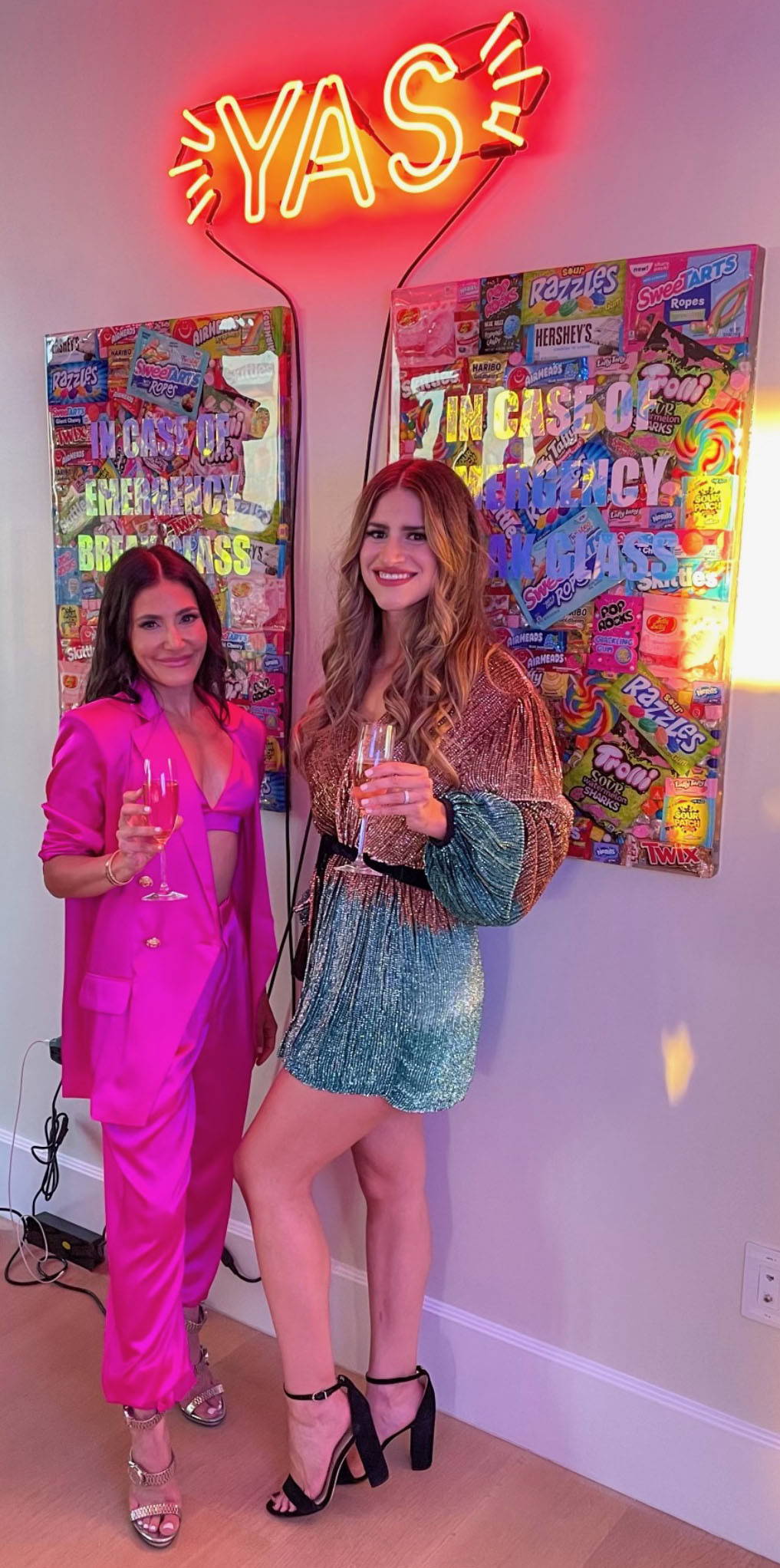 Reed dazzled the crowd at Fashion Week with her unique Candy Resin Art. Setting up a sweet-toothed paradise, attendees admired this creative vision brought to life in a candy themed room!
We hope you enjoyed getting to know Reed Navarro and her creative process. Whether it's resin, alcohol ink, or any other medium, let her story inspire you to express your artistic vision and explore materiality in unexpected ways. If you're looking for unique art pieces or a creative new hobby, Reed is the perfect artist to follow!
SHOP REED'S FAVORITE PRODUCTS